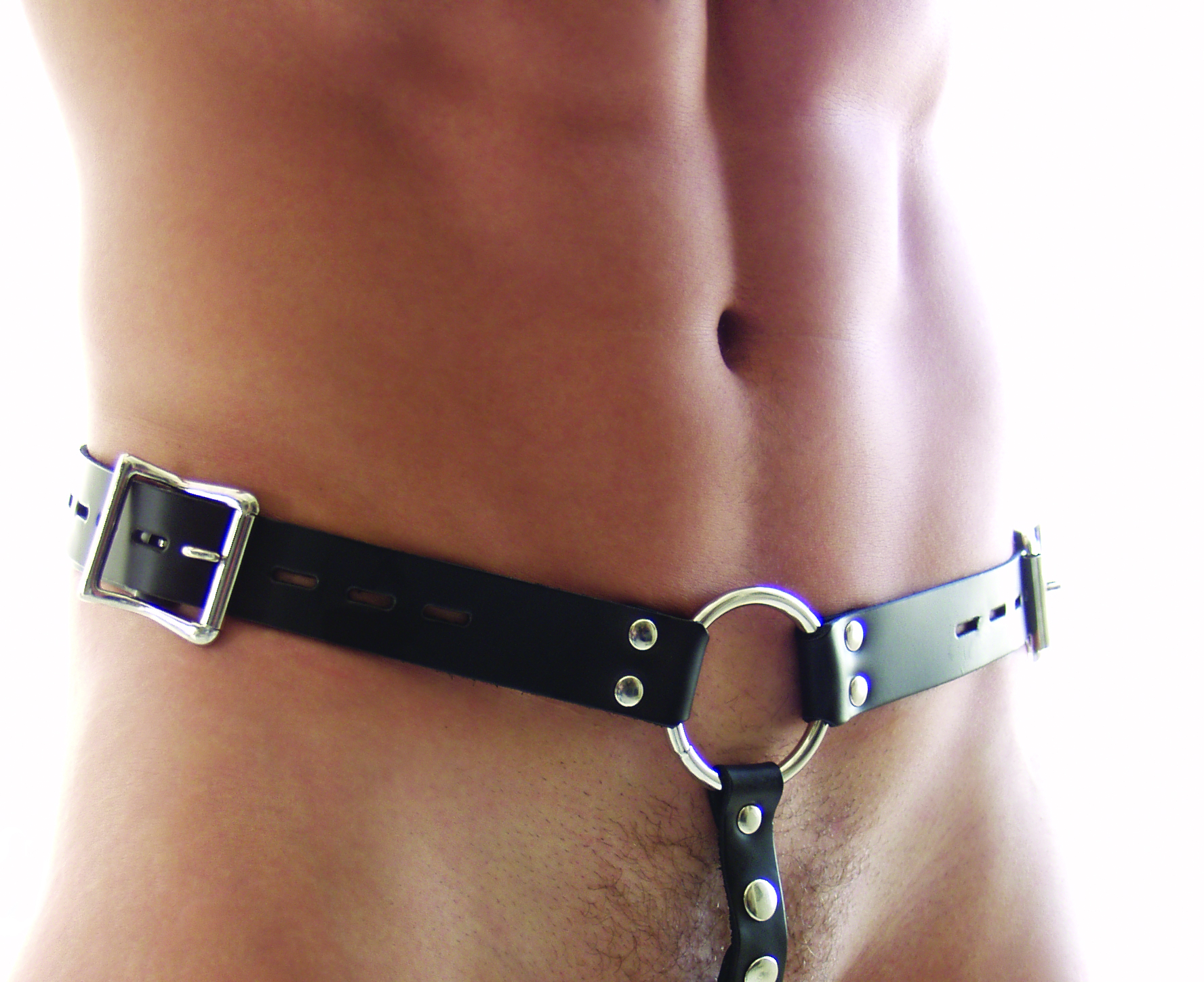 Worth the money
The product comes in plastic packaging with a rather amusing photo of a model wearing it on the front. Worth a few giggles.
Opening the packaging the harness is made of great quality leather with metal fastenings and rings.
It is easily adjustable and comfortable to wear.
The cock ring is quite large and the balls sit strangely behind it. Though there isn't a lot of space in it for cock and balls, prepare to do a bit of tugging if you wear it this way!
The slot for the butt plug works with many plugs sold on this site. We had a couple that were compatible, though check the base of yours first, it needs a flat rectangular base.
This harness looks really sexy on. The thong strap makes the arse look great.
The fun thing about this product is that you can use it like a chastity device and lock the harness at each buckle. This means there is the potential to lock your man with a butt plug for however long you wish!
There is no doubt this is a very attractive and kinky item of clothing and the quality of the product makes it worth the money.