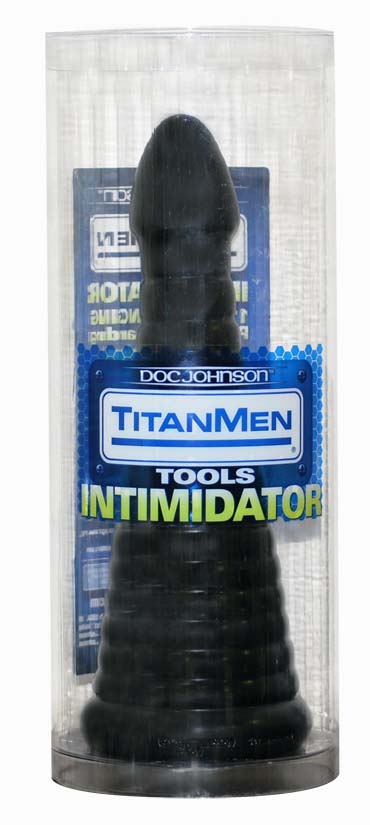 Gerry
I've been using anal toys for a little while now and if you're reading this review you must have been too.
This toy is my absolute favorite! Its versatility means that it will suit those of you who are trying to go deeper and wider at the same time. This is probably the only negative for me as it reaches inside a little too far.
However, this toy is exceptionally well built and the material used is beautiful, holds lube and is very easy to clean. Its smooth nature means it's very easy to have fun with. It's quite weighty too, which is definitely in its favor as you can stand it up and do your thing and it isn't going to move at that crucial moment.
One thing I didn't expect with this toy was the ability to prostate and anal orgasm (yes they are different) each and EVERY single time with no physical stimulation anywhere else! This is a very addictive feeling and while it might not work for all of you I do urge you to have a go and find out. Self-discovery is a wonderful thing.
This would suit a number of you boys and girls out there looking to push length and depth limits. It would also suit those of you who are in chastity and looking for some administered-relief without that all-important release.
Wonderful toy!