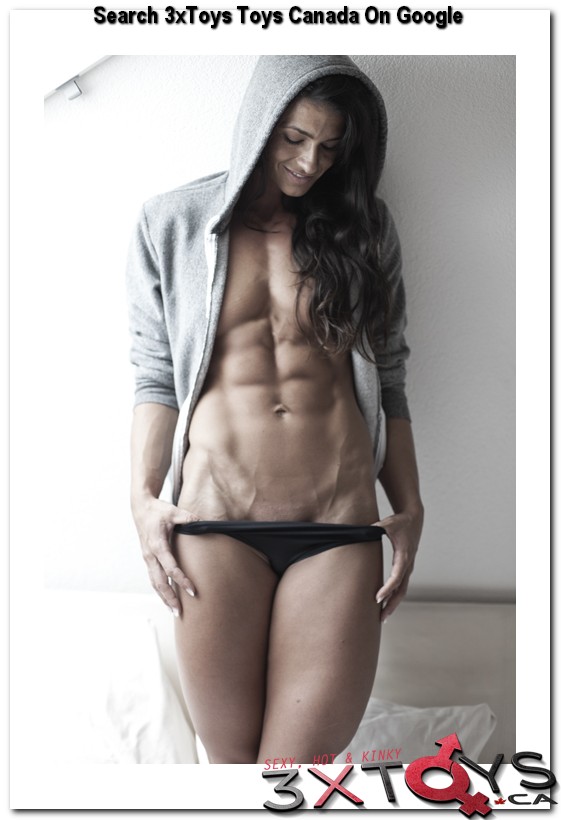 I know you guys can get just as antsy about introducing sex toys. But once you overcome your hesitation, you may soon discover intimate pleasures you've only dreamed about. And toys offer many other benefits, too:
You increase your sexual mastery. If you want to be a bigger star in bed, a toy can help you raise the volume of your partner's orgasms, making her climax easier, more often, and with much greater intensity.
You add variety to your lovemaking. Toys give you a new means to satisfy your partner. They're not competition for your hands, penis and tongue, they simply give you a new way to pleasure your partner that will drive her wild and make her crave you more often.
You gain new steam. Toys let you continue pleasing your lover after you've been totally satisfied—easily, passionately, completely.
You earn more appreciation and affection. When you focus on her pleasure, you'll get a lot more in return.