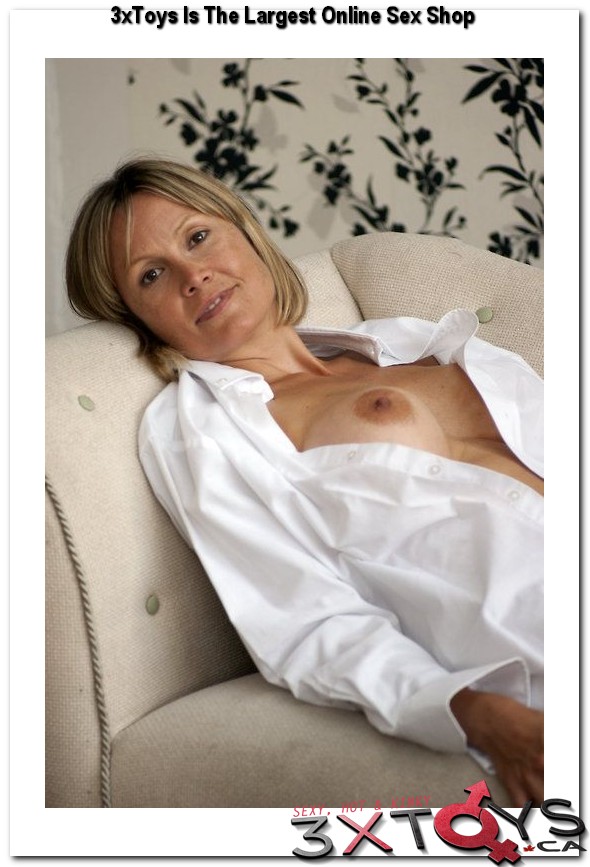 Whether you're planning for a solitary experience—or one shared with a partner—a few simple steps can help you get comfortable to free your mind and body.
Set the stage. Disconnect your phone, cellular or pager. Accent your surroundings to create just the right ambiance. And be sure to gather any visual and sexual aids on your romantic menu within arm's reach.
Sound. Select the music to match your mood: slow and romantic for sexy and sensual; upbeat for pump-it-up action. Flip in a long-playing CD so you won't be interrupted by mood-busting commercials on the radio.
Candles and lighting. Nothing beats a soft glow for romantic ambiance. Light the candles—and dim the lights.
Temperature. Warmer air may ignite your passions, but cooler air might increase your sensitivity. Choose accordingly.
Aroma. Scented candles, perfumes, flowers or incense can provide intimate, subtle aromas to heighten the senses. Just don't overdo it.
Location location location. Don't limit yourself to the bed or couch—playing in the bathtub or shower adds spice!
Entertainment. Videos, magazines, erotic literature or Internet sites can all accompany toy play with great visuals for titillation or fantasy.
Privacy. For heaven's sake, put the kids to bed… and make sure they're asleep! Don't let an innocent request for 'a glass of water' mess up your well-deserved orgasm.
Talk it up. Don't be shy to whisper sweet dirty nothings to your partner!